On behalf of the governors, staff and pupils of Benenden Church of England School, welcome to our website. I am so pleased you have decided to visit.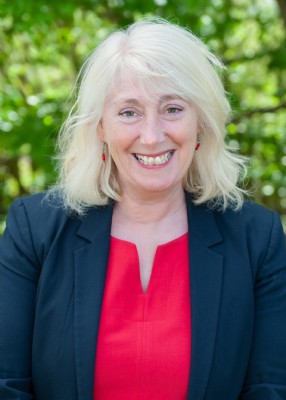 The website is a great tool for communication and I hope it tells you all you need to know about us. I also trust it will give you a flavour of school life. Our school community works closely together to provide an excellent education, based on Christian principles. We offer a broad and balanced curriculum tailored to the needs of our children. We also offer a wide range of lunch time and after school clubs and regular educational visits to enhance children's learning.
Staff and parents work together to foster a love and enthusiasm for learning and to ensure that children feel safe and happy at school as well as making good progress. If you would like a hard copy of any information on our website, we will be pleased to provide this. Please contact the school office for this to be arranged. If you would like to visit the school, please contact the school office and make an appointment for a real tour! I look forward to meeting you.
With kind regards,
Lindsay Roberts
Executive Headteacher
National Leader of Education
Executive Headteacher's News